Neath Port Talbot Air Compressor Servicing
Since 1973, Control Gear has been serving the region, designing, and installing compressed air systems, providing full-service options for existing compressors, and offers a range of related services. However much the world and the economy has changed in the last half-a-century, Control Gear's commitment to quality has been constant.
During that time, Control Gear has grown from its origins in a small, borrowed, garage space to become one of the UK's largest fluid power specialists. All are engineers have FGAS certifications, and the business holds relevant accreditation across the range of services it provides, including the internationally respected ISO 9001, 14001, and 54001 accreditations.
It means that if you rely on compressed air, you know that you can rely on Control Gear to keep your compressor in the best possible working order.
Compressed Air in Neath Port Talbot

Neath Port Talbot, as the name suggests, grew around a port. Located on the Swansea Bay, there is historical evidence that it was already in use as a port, although not a busy one, by medieval times. 
In and around any port, you'll find that air compression plays a critical role. Logistics, for example, rely on compressed air. Within a warehouse, compressed air often powers the equipment that moves things around.
It can also have specialist uses in shipping, which can be used to manage and move bulk materials that might be in powder or pellet form. And, more simply, all those vehicles need their tyres inflating!
Neath Port Talbot and Compressed Air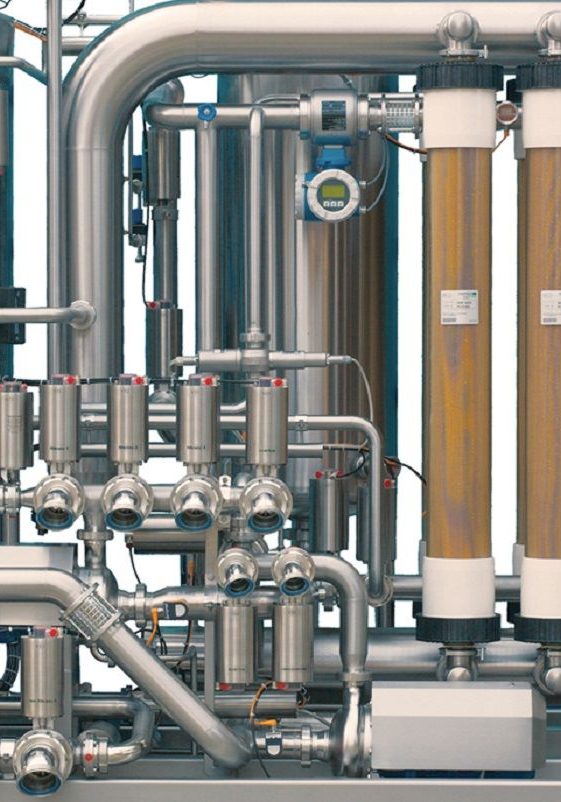 The Tata steelworks in Neath Port Talbot remains one of the largest in Europe. Producing nearly five million tonnes of steel every year, there's a good chance that just by looking around you will see things that contain steel that came from the plant.
Control Gear has supported Tata's operations for many years by providing fluid power products. Although steel might be seen as a heavy industry, it still requires a high-quality compressor to ensure that impurities and imperfections are not introduced to their finished products.
Control Gear's servicing ensures that Tata's compressors operate at the highest standard, despite the demands a massive steelworks places on them.
Other manufacturers in the area are Sandvik Osprey, who manufacture metal powders and expansion alloys, Intertissue, who produce paper tissue, and Express Reinforcements, who are market leaders in building reinforcement products.
Despite the diverse products they manufacture, they all, like Tata, rely on Control Gear to ensure that their compressors are working at their optimal levels, and impurities, from oil to water vapour, are all filtered out. Control Gear are compression and filtration experts, so whatever your needs, we can ensure your compressors and generators are producing exactly the purity of gas your process needs.
Neath Port Talbot: From Coal to Modern Manufacturing with Control Gear
Neath Port Talbot has been at the heart of the Industrial Revolution, particularly with its significant contributions to the coal industry in Wales. This robust infrastructure paved the way for the establishment and growth of industries such as copper smelting, tin plating, and ironworks, positioning Neath Port Talbot as a pivotal coal mining hub.
The region's illustrious heritage can be traced back to the 16th Century when the port of Neath was developed, catalyzing the coal industry's rapid expansion. By 1584, copper smelting was initiated at Aberdulais Tin Works, soon followed by iron smelting and corn milling. The momentum continued with the establishment of a tin plate works in 1830 and the founding of Neath Abbey Ironworks in 1792.
While the prominence of coal and iron has transitioned to steel, the Tata Steel Port Talbot Steelworks stands as a testament to the region's enduring influence on the global manufacturing stage. Today, Neath Port Talbot continues its industrial legacy, housing a plethora of manufacturing facilities spanning steel, petrochemicals, and automotive sectors.
Integral to the success and efficiency of these industries is the role of Control Gear ensuring that businesses have access to top-tier equipment and services, optimising their operations in this ever-evolving industrial landscape.